"Fossil Fuel Divestment for Individual Investors"
October 26, 2020 8:30 EDT (5:30 PDT) (60 minutes)
Designed for individuals who would like to join the fossil fuel divestment movement, this 1-hour session (including time for Q&A) will cover the basics. Despite what you may have heard, it's easy to divest from fossil fuels – and it's also a smart investment strategy.
Zoom presentation hosted by the Citizens Client Lobby Health Action Team.
REGISTER HERE. (Note that it may be a day or two before your registration is confirmed.) Questions? Contact dan@solavida.org
Speakers: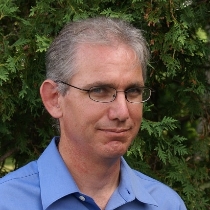 Tom Konrad, Ph.D. CFA is an investment analyst, portfolio manager, and investment writer specializing in clean energy income stocks. Tom is the Editor at AltEnergyStocks.com, and chairs the Environmental Commission of his home town of Marbletown in New York's Hudson Valley at the foot of the Catskills.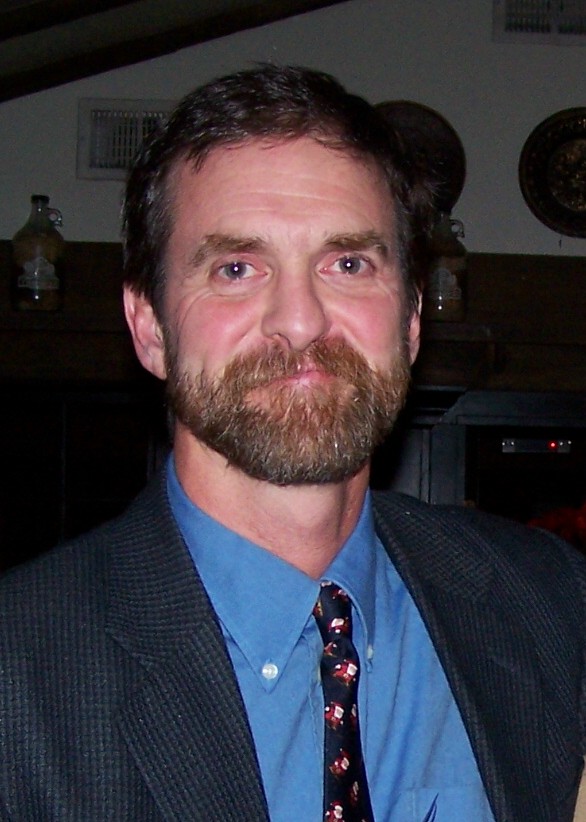 Dan Quinlan is the creator of "divestor.org" – a website designed to encourage individuals to divest from fossil fuels. Dan is an independent consultant who works with healthcare systems, NGOs, and other organizations on a wide variety of climate change and clean energy projects. Dan founded the Vermont Climate and Health Alliance.